TREE OF LIFE: ReGENERATIVE CLEANSE
AN 8 WEEK SPRING CLEANSE JOURNEY
Facilitated by Dev Brous and Yaelle E. Shaphir, L.Ac
18% COUPON CODE: OMER2021
***FIRST ZOOM MEET UP IS WEDNESDAY MARCH 31 4:30 PM PDT***
THE TREE OF LIFE GUIDES US INTO
COUNTING THE OMER
AN OPPORTUNITY FOR RE-GENERATION,
SELF REFLECTION,
DISCOVERY,
AND TRANSVOLUTION OF SELF!
Let go of the excess baggage you carry on and within
your physical-emotional - mental - spiritual body
AND ALSO
Re-imagine how and what you will pack for the next part of your journey!
We Are Excited to Travel with You!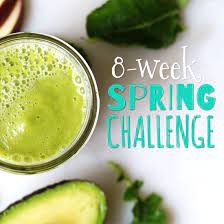 Counting of The Omer
We are Mindful and Moving through each day with intention and motivation!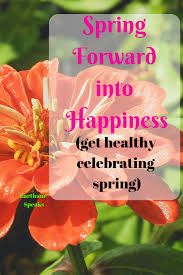 This is The Season
This is the Reason
There is no time but now.
I am Ready!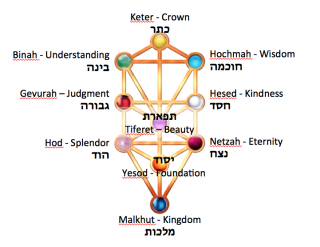 The Tree of Life
We may access insight, direction and support through our connection with the divine, with our innate intelligence and the wisdom of many traditions.
TREE OF LIFE CLEANSE
An 8 Week Journey
Curriculum
Check your inbox to confirm your subscription