INCLUDES:
9 LIVE (and recorded for personal viewing at your convenience) ZOOM SESSIONS with Grand Gong-Master Don Conreaux, moderated by Gongmaster Journeywoman Yaelle E. Shaphir, L.Ac (aka Acumomma) and special guests on Tuesdays 11am PDT and 3 BONUS LIVE Zoom sessions (Thursdays: April22 Earth Day, May 13 prep for Wesak, June 3 prep for Solstice).
ADVANCED GONG MASTERY TOPICS 
PDF DOWNLOADABLE HANDOUTS 
ACCESS TO THE ONLINE ARCHIVE: THE GONG TEACHINGS OF DON CONREAUX www.onlinegongmastertraining.com (a $75 monthly value)
Certificate of Participation
GONG TEACHINGS MISSION STATEMENT:
To Develop a Resonant Global Gong Family.
www.onlinegongmastertraing is working to fulfill Don wishes for the teachings to reach You, and to be accessible
To You in Your Language.


A FLOW OF TEACHINGS THAT ARE COMING THROUGH...
Has created a need for this on-going, year round course (September-June) with online course content, past recordings and LIVE Zooms Sessions with Grand Gong Master Don Conreaux and Yaelle E. Shaphir, L.Ac
Ask Yourself, In Your Heart of Hearts:
Do you feel the urge within yourself to become a teacher (and possibly a teacher of teachers?)
What can I do for the Greater Good?
Am I called to expand my Gong Playing Conciousness?
This is an opportunity to feel this ancient calling... Join us.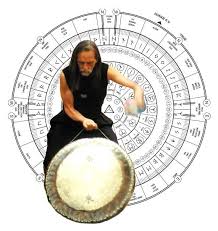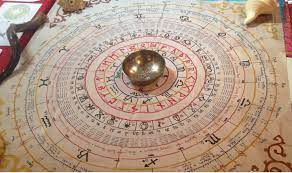 SACRED GEOMETRY
STAR HENGE DIVINATION GARDENS
WORLD PEACE BELL GARDENS
PORTABLE STARHENGE:
STARHENGE-IN-A-SUITCASE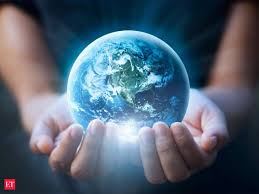 IGMA
INTERNATIONAL GONG
MASTERS ALLIANCE
A Network of The Global Gong Family of World Servers
IGMA MISSION STATEMENT
IGMA: International Gong Masters Alliance - a Holistically Resonant Global Gong Family Network to Advance Gong Conciousness and To Work Together in Functional Harmony for The Coming Days of World Peace.
TO JOIN THE AKASHIC BLUE BOOK: CLICK HERE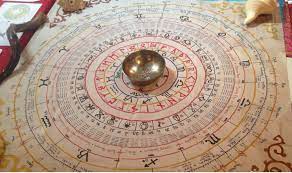 Check your inbox to confirm your subscription